It's almost officially SUMMER!!! Are you getting much scrapping time in? I find I do less in the summer, but a great sketch sure does help me get started! Speaking of great sketches, here's one for today!
Be sure to link up your pages for sketches #84 and #85 on the Linky sidebar to the right to win the fabulous prize this month! You have until July 3rd to enter!
And now some inspiration from the DT:
Michelle
Stacia
Wendy
Lisa
Jenessa
Tracey
Missy
Tracy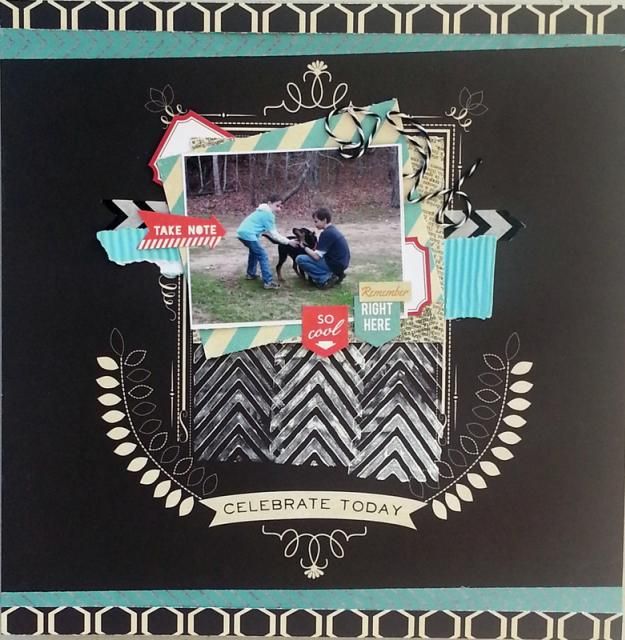 Aren't these wonderful! I love seeing all the different interpretations of a simple sketch like this!
Enjoy the rest of June and we will see you back here July 4th!