Welcome to our 2nd sketch for the month! Just a reminder that you have until midnight, July 31st, to upload your projects to win the prize this month!
Also, have you noticed a few changes here on the blog? Nadine Carlier, one of your sketch DT members, has been helping spiffy up the place! Thanks Nadine!
OK, here is today's sketch:
Michelle G.
Wendy R.
Jenessa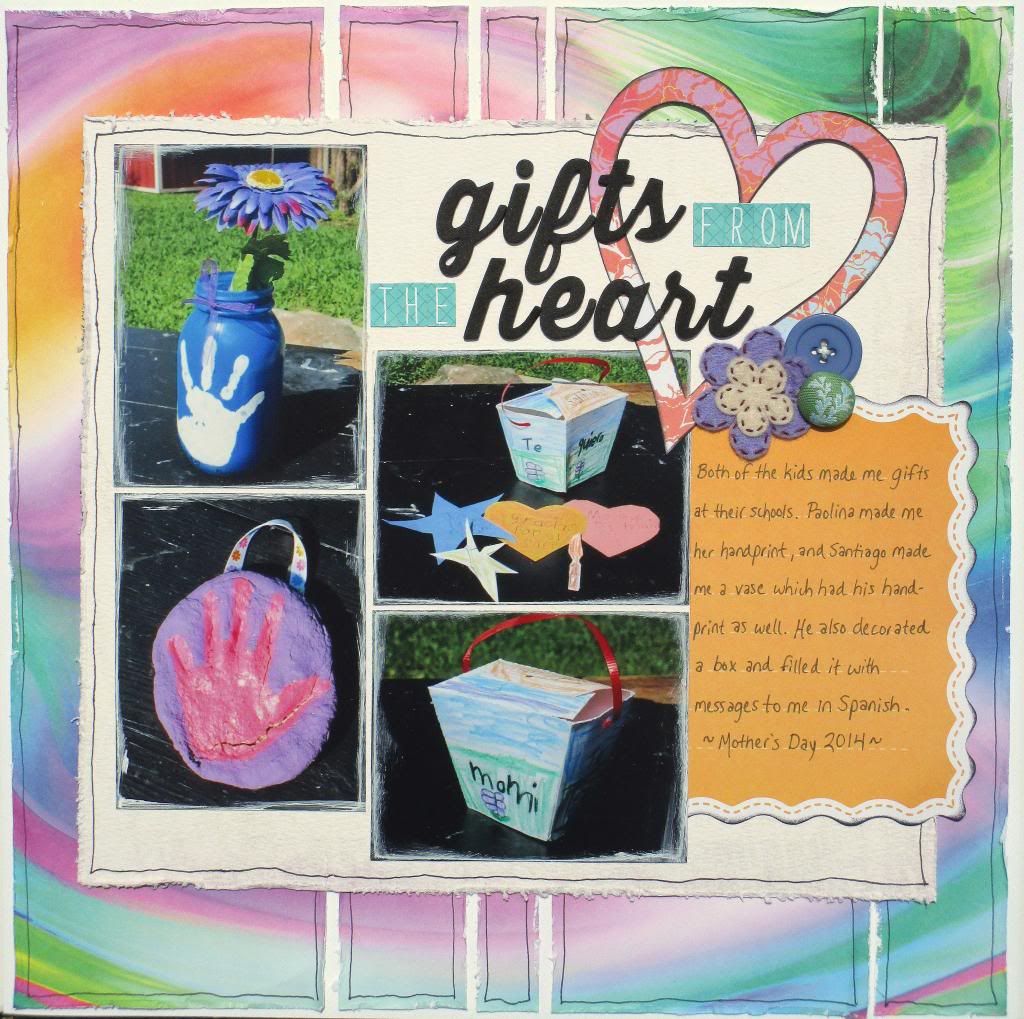 Stacia B.
Lisa M.
Tracy R.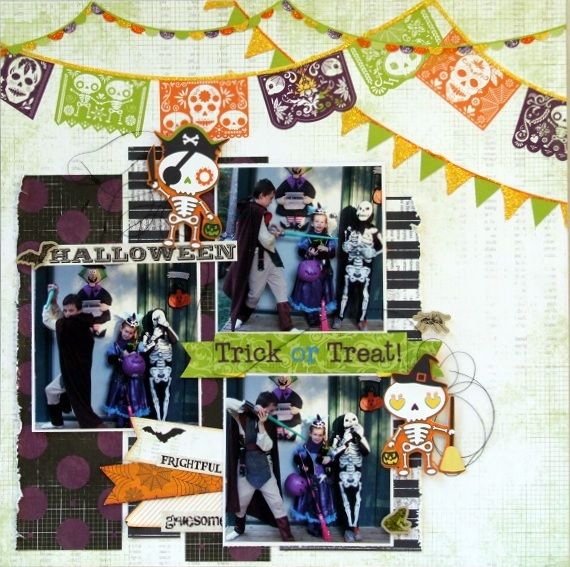 Jessica
Nadine
Missy W.
Tracey G.
I just LOVE how different all these pages look! Everyone interpreted the sketch so differently! Awesome!
I also want to invite you to join our My Scraps & More Flickr Group! We are going to be switching to a new gallery using Flickr for the store and forums. There are already a TON of layouts and projects in there! Come and take a look! Read this post for more information on how to join the group:
http://myscrapsandmore.blogspot.com/2014/06/check-out-gallery.html
Hope to see some of your sketches in there!!!